Medical Magnets
BMMI Medical Magnets features a pattern of concentrically arranged circles of alternating magnet polarity. This revolutionary patented
breakthrough in design is the secret behind its astounding effectiveness. They provide relief for musculoskeletal pain, soft tissue injuries, sports injuries and chronic pain conditions, including:
• Sprains and Strains • Tendonitis • Arthritic Pain • Carpal Tunnel Syndrome • Tennis Elbow • Rotator Cuff Injuries • Stiffness, Aches & Pain in your Neck, Shoulder & Lower Back • Muscular Inflammation • Tissue Repair • Wound Healing • Bed Sores • Sleep Problems • Fibromyalgia • Chronic Fatigue • Stress • Poor Energy
Click the links below for more information about each magnet.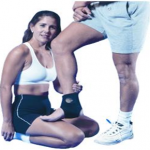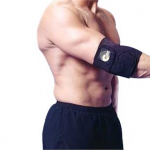 ELBOW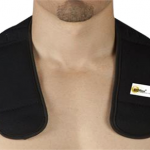 NECK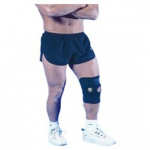 KNEE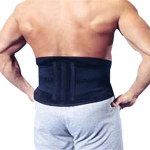 LUMBAR SUPPORT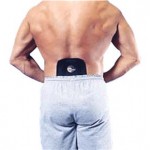 FLEX PAD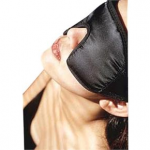 EYE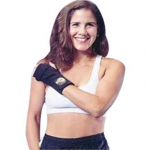 WRIST
---
Free AdobeReader®

Each form is a PDF document file. If you do not already have AdobeReader® installed on your computer, click the Adobe® image to download for free.